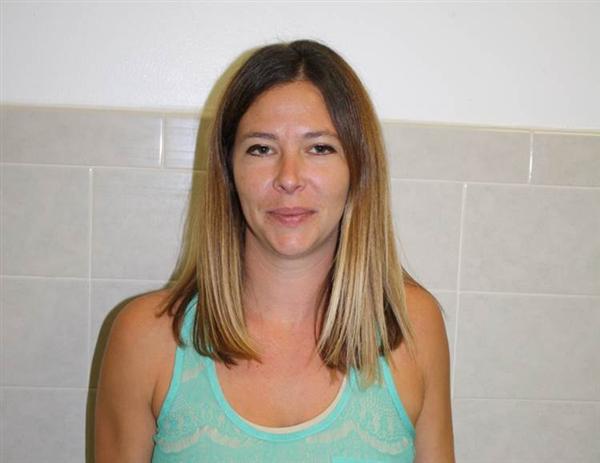 Phone:
Email:
Degrees and Certifications:
Mrs.

Costello

Dear Third Grade Families,

Welcome to Third Grade! My name is Mrs. Katelyn Costello and I will be your child's teacher this year. I hope your child is as excited to be in third grade as I am!

I would like to take this time to tell you a few things about myself. I am certified to teach Elementary in Arizona and New York. This will be my eighth year of teaching. I have taught Kindergarten for four years, and Second Grade for three years, all in Arizona. I am originally From Upstate New York where I received a degree in Arts for Children and went on to obtain a Master's in Arizona. I have recently relocated back to New York to be closer to family.

I am very excited to get to know you and your child. You are your child's first and most important teacher. Therefore, I look forward to working with you to ensure your child receives the best education possible. I will be ready to teach each day, so I will expect that your child will come to school ready to learn each day. That includes being well rested and arriving on time.

I will be sending home weekly homework to be completed by the end of the week. Your child will receive a homework packet on Monday (or Tuesday if Monday is a holiday), and is expected to return the packet by the end of the week. (Usually Friday) This will also be the first year your child will be using planners. Those are expected to go home and be returned every day. Please check your child's planner daily, as they and/or I will write daily messages in them. I ask that you initial the planner daily. One of their folders will be designated as a "take home" folder. This will be used to transport any papers to and from school and will also need to go home and be returned daily.

We will have an afternoon snack break. if your child would lilke to bring a healthy snack, please be sure to send a snack in, as they aren't provided at school. If you would like to provide a snack for the entire class, we would be happy to accept. We currently have 22 students in our class.

Please let me know if I can be of any assistance to you. Feel free to contact me at (315) 846-5411 or at kcostello@bhpanthers.org. It's going to be a wonderful year!

Sincerely,

Mrs. Costello

Let us remember that: Childhood is a journey, not a race!!